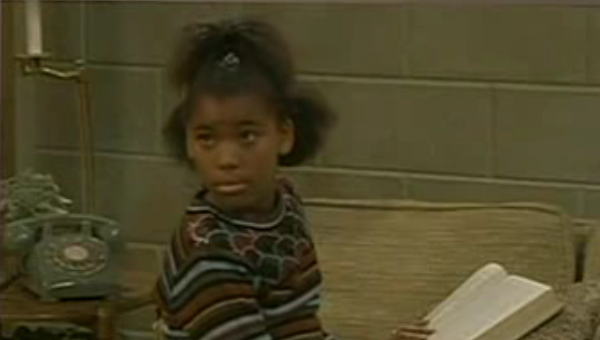 That is not my job, and definitely not my problem. This applies to many things, however I am going to apply this to radio. Let's get it on this one.
Last time I check, a radio host's responsibility is to promote an artist music by any means. A radio personal is not responsible for cleaning your music. That is the responsibility of your team, specifically your engineer.
If Angela Yee came to you right now, and asked for your song, I bet 1% of you, independent artists, will have the clean version. Guess what happened, you just lost an opportunity to break it on Power 105.1!
However, don't worry, Voicelessmusic is here to get you right. We suggest that you pick a single everyone vibes with and clean it! Don't ruin your opportunity with whatever radio station. Be prepared and ready at all times.
"I'm no expert, but I have seen it work!" Anthony Obas