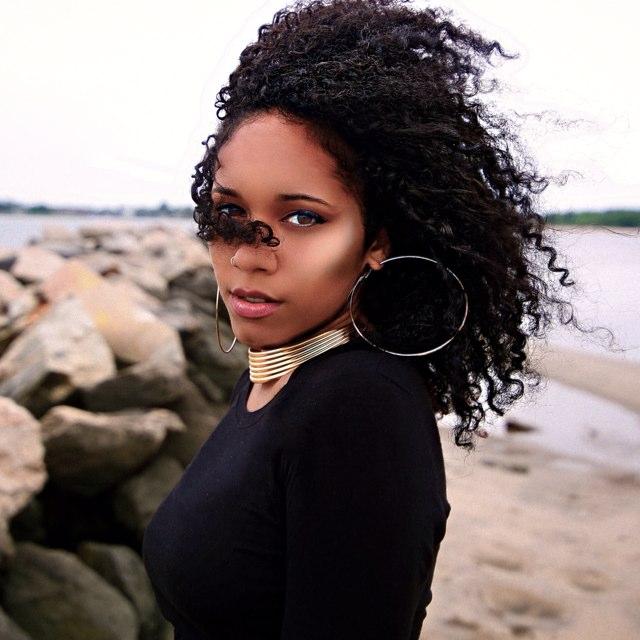 A year ago, R&B sensation Kristiana Brooks hit us with her project, Sincerely.
Fast forward a year later, and the singer has a hot cover track (and video) out, not only broken a few Voiceless Music records, but has also had her first radio interview and is ready to take the world by storm!

So in honor of her big, upcoming 2016, we present Sincerely, track by track, for our #FlashbackFriday. Enjoy.