Regardless of the drama with other fan bases full of lemonade and faces they can't feel, Arika Kane is still out to continue to prove she's the #1 diva on the scene.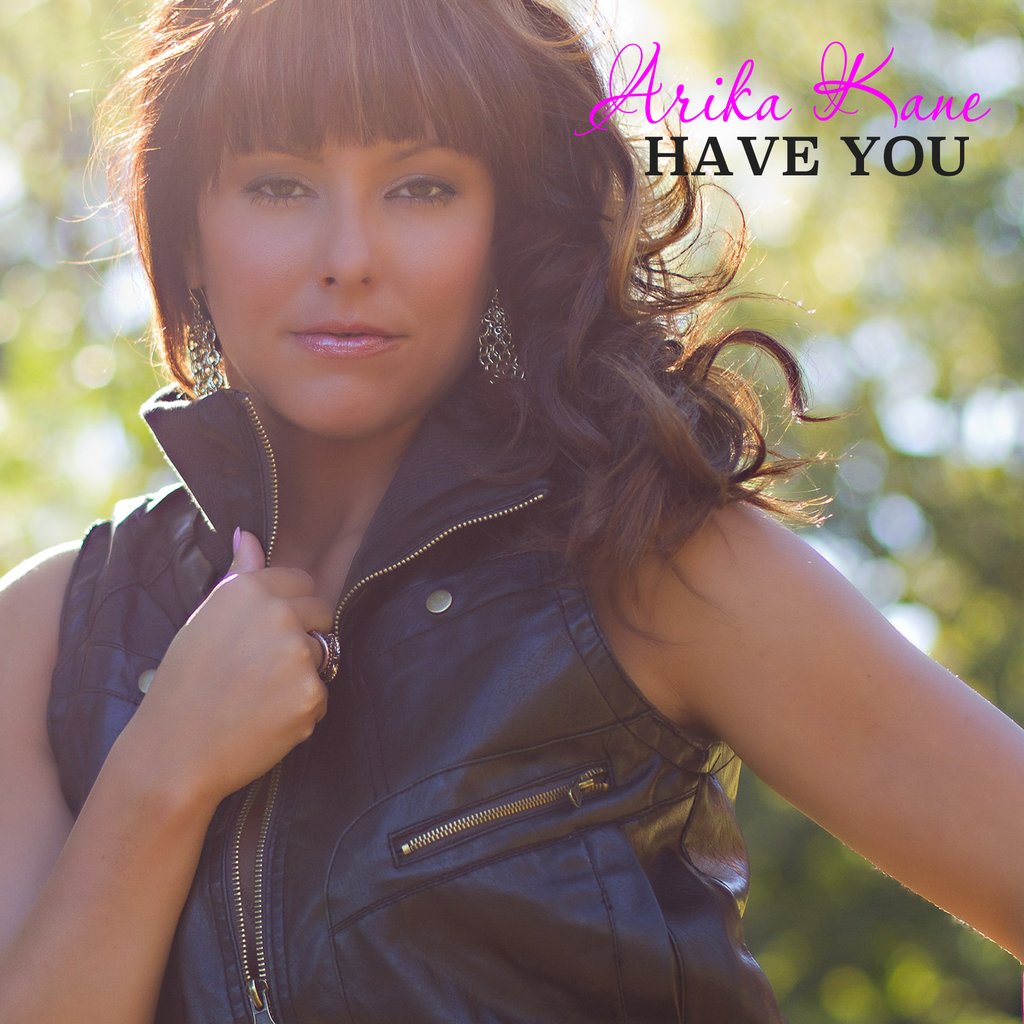 And Voiceless Music continues to promote our favorite diva with her new single "Have You" as it will be played live on air tomorrow on Voiceless Music Radio as a Voiceless Premier!
Don't want to wait? Download Arika's new single below and hear it for yourself!