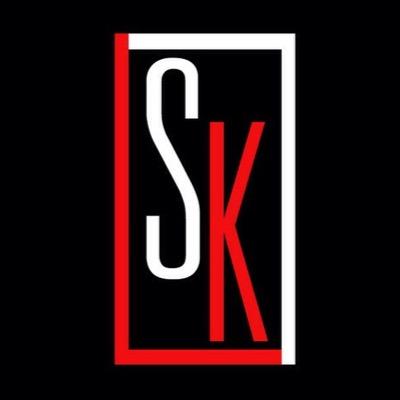 The website Street Khemistry has always live on the strong mindset of dissecting Hip-Hop as the overall genre and not just rappers and their music. Their support of the culture has made them one of the top go to sites across the country!
Continuing in giving back to the culture, Street Khemistry has started the SK Cypher featuring an all-star cast of Efyoo, former Left Lane Radio guest Tyrone Briggs, 2-time Voiceless Music Awards winner Frank Knight, and 2015 Voiceless Music Lifetime Achievement Award recipient Mickey Factz.
Bars for days, ladies and gentlemen. Enjoy.