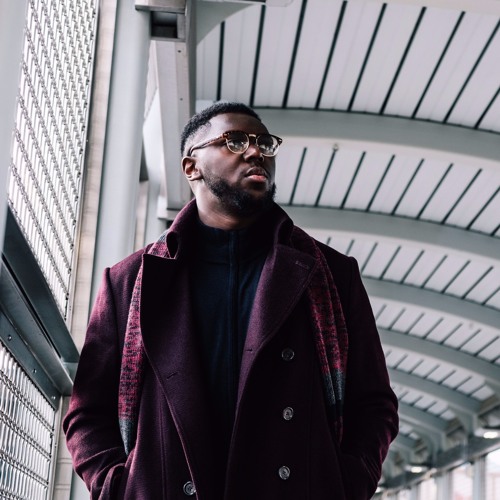 Ladies!! Have you heard of Ryan Frazier? He is a new emerging R&B artist from Atlanta. He is sure to take your heart away.
2 nights ago, he dropped the remix to SZA, The Weekend, and it is eye opening. He can do everything a lady wants in a man!
Check out his remix and fall in love!