Tyrik Ballard - Got The Magic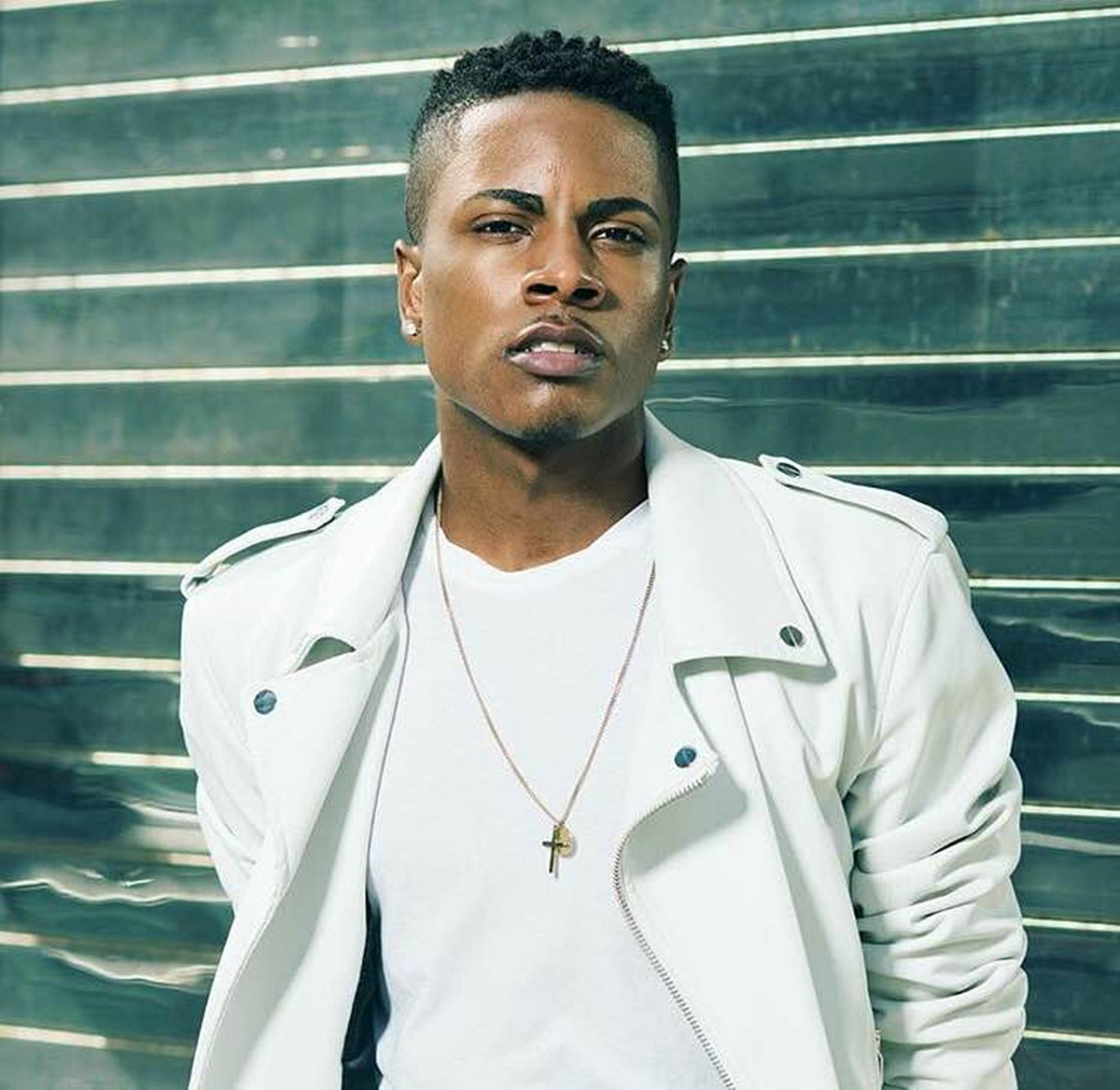 He's back ladies, Tyrik Ballard! We gave you his hit single, Uber 2a Benz, now we present to you, Magic!
This is Tyrik Ballard, second hit off his new album, Almost There. Magic is extremely soothing from lyrics to instrumentals. It is only a matter of time before this song blows up!