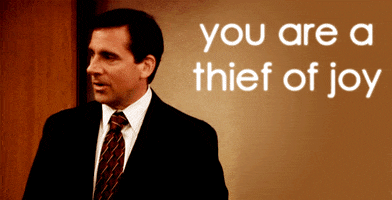 Oh no, another one! Yeah we got another episode of Call em Out. This time I bring my friend Ricardo from Le Moyne to talk that talk.
In this episode, we talked about relationship, communication, and business. Each topic revolves around one theme: a consistent approach. It seems like a lot of you love sucking the joy out of certain opportunities or interactions. Ricardo and I agree that, whatever the topic of discussion was, your approach matters. It can either break or make some us. The first approach matters, but we believe the approaches after that must match the first one!
See what went down on this episode.